We are the travelers….
Last year we went through the GOLD and now we move through the field as sovereign people. Sharing, creating, connecting and uplifting they veils!
Yess magic is here and we come together again to witness the beauty of life!
The program is slowly coming together as we are allowing all to be shown! You know Mahara and all of the surprises that are coming together. This is what makes this so much more than a festival or a retreat. This can not be named so let's experience it!
The line-UP will be shared coming period, but not all…… we love surprises!
What to expect?
Music,
Dance,
Movement,
Good Food, (all tickets are incl. diner(vegetarian)
Workshops,
Wisdom Sharings,
Children are the boss!
Spa Hara
Once you signed up more information will follow and if you have questions please reach out
info@mahara.love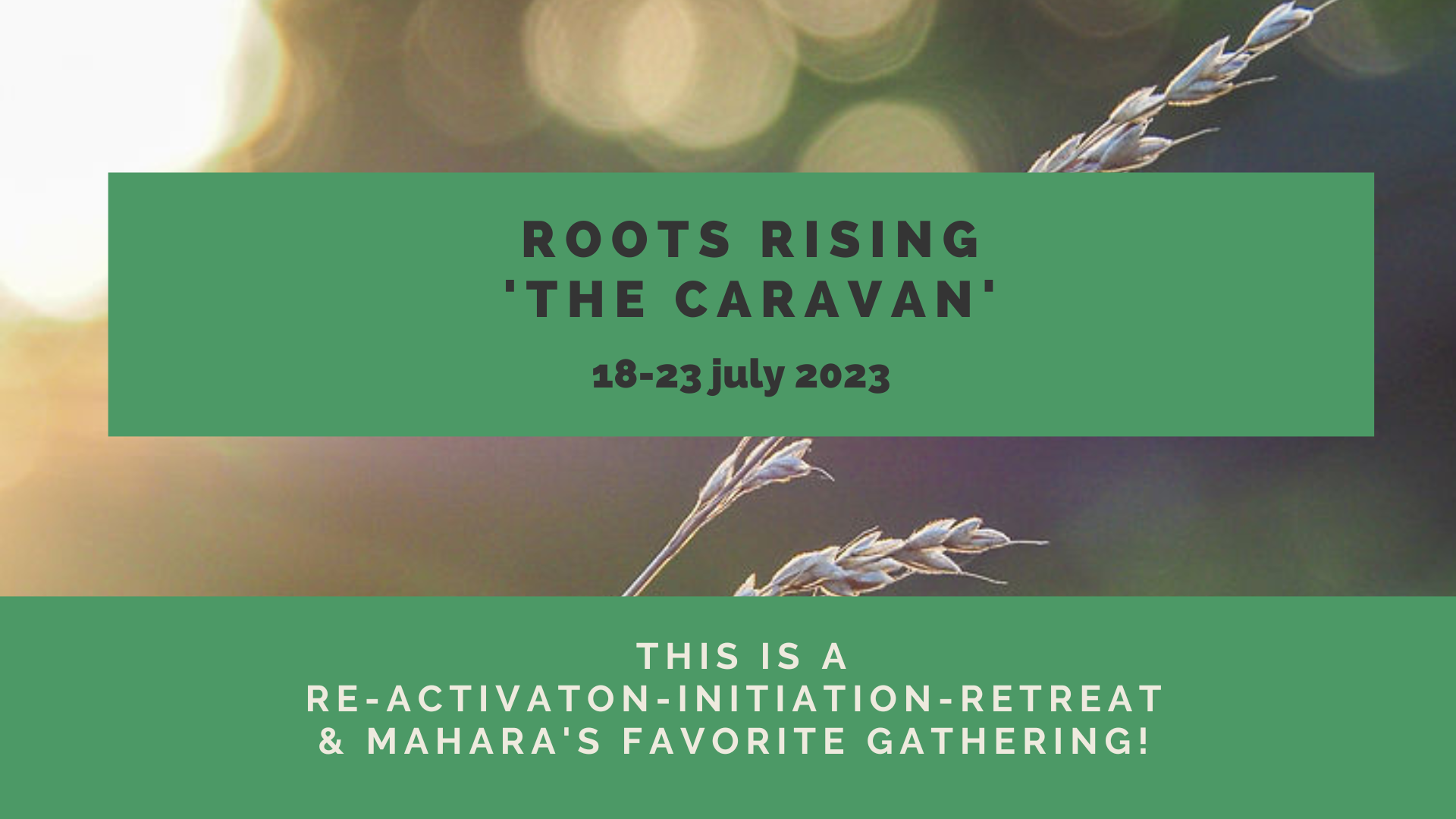 July 18 @ 16:00 — July 23 @ 11:10