Have you felt it this summer.. The calling of the drum who is drumming your feet into movement!
We do! So we designed a very special weekender for you…
A whole weekend with the Mahara tribe, dedicated to movement and sound; which is one of the biggest celebrations in life!
It will be a weekend to connect, enjoy, be, explore, transform, share and celebrate the ending of the season. It's gonna be a ceremony to celebrate what we have so that we can take inn everything where we are grateful for this winter.
This will be a limited edition. So be aware the tickets might go fast as we only have place for a small group.
Program teaser:
Ceremonies
Soulsong
Voice work
(Mixed) circles
Cacao
Concerts & Dance
Transformative theatre
Dancing!
Remember…this is just a teaser!
Shared room weekend ticket: €222
Camper weekend ticket: €180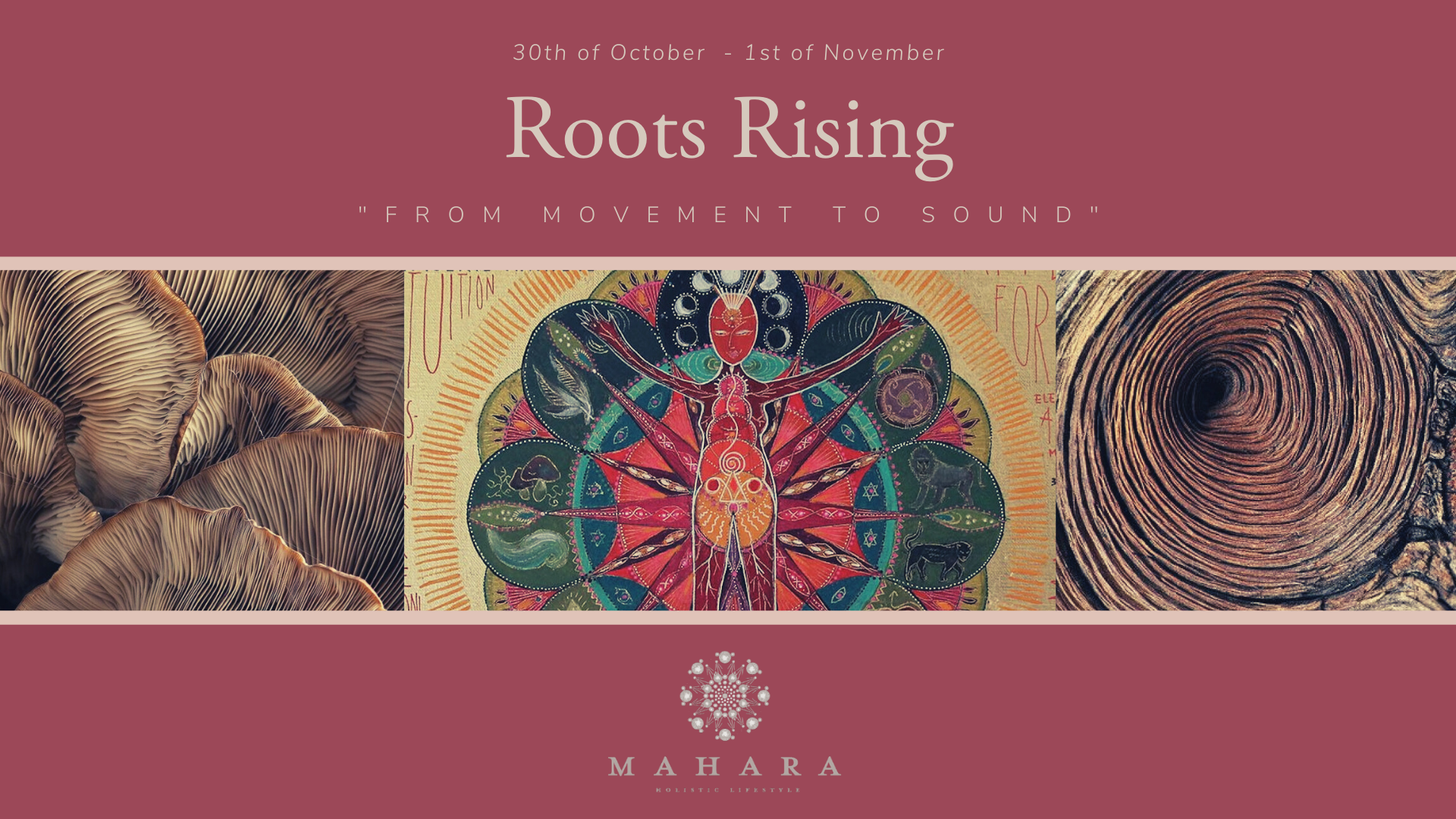 October 30 @ 15:00 — November 1 @ 17:00