Roots Rising
"The Beloved"
"Your task is not to seek for love, but merely to seek and find all the barriers within yourself that you have built against it."
-Rumi
This is a very special calling for whom is ready for an extra dosis of self-love, self-care and self-exploration.
A few weeks ago we had an amazing retreat that almost blew the rooftop! During the weekend we all realised how much we missed the softness, self-care, companionship, intimacy and the joy of sharing.
Now this weekend opened up for us as well and we couldn't just let this pass since we have so much inspiration to share. Beyond all, we know that love is the key to everything and this starts with our self(love). So let this weekend be a gift to yourself so that you can fill up your heart and being with the love that will be generated from the nature and the companionship of max 12 people more. We will share beautiful practices, movement, dance, delicious foods, ceremonies, prayer and a lot of time for laughter and relaxation. 
May love be the medicine! 
We hope to see you within the heart of the forrest!
Programm teaser:
Self Love Ceremony
Cacao&Dance
Sound Journey
Wild Food Ceremony
Yoga
Shared Potluck Lunch
Massage
Around the program, there will be lots of free time to go on an adventure into nature, to make new friends or just rest.
There is a limited amount of spots so this gathering will be intimate (and safe).
€222,-
*Including all workshops, one meal per day** and 3 nights (Fri-Sat-Sun) at De Uelenspieghel, based on shared room accommodation. Extension of your stay is possible, based on availability. To reserve, please get in touch with Niels from de Uelenspieghel (info@uelenspieghel.nl).
---
**Please make sure to bring your own food for additional meals. There will be potluck moments every day, for the whole tribe to share in circle.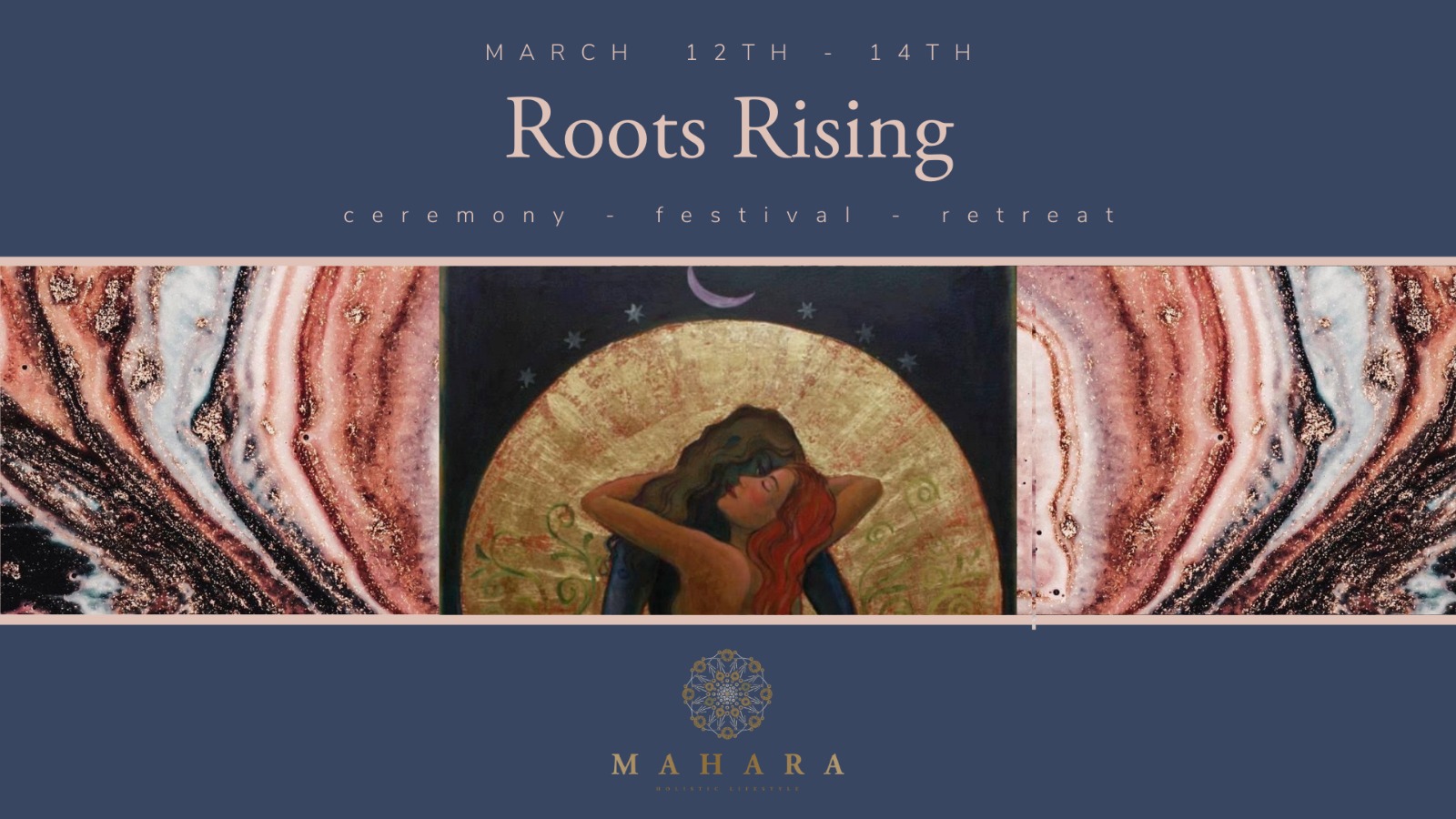 March 12 @ 16:00 — March 15 @ 11:00