Roots Rising
"From Darkness into Light"
---
In February we will be celebrating life again at our beloved Uelenspieghel in Uffelte – Drenthe.
As many of us know and feel, we are at the dawn of a brand new era.
Having passed the Winter Solstice and the Great Conjunction, we are now at the start of a new year. Slowly but surely, we are moving out of the darkness. And as the days are becoming longer, we are being called to make a new initiation, to take a step closer into the light.
We are being called to celebrate. Our own divine being and the lights that shine in our hearts.
Every new moment, every second we can create something that's closer to our pure being. Building a new world together, from the inside out.
So that is why you are cordially invited to join us in this new years initiation: Roots Rising, From Darkness into Light.
From 19 – 22 February, we will come together as a tribe at the Uelenspieghel, to share, join workshops, ceremonies and gather around belly soothing meals. We will gather to dance, deepen, laugh, cry and to connect to nature, ourselves and each other. We will take each other on a journey to do all things that are so simple, yet so profound.
Together we will unite and expand, to become more grounded as well as more Light. So you can take that light back with you into the cities and villages that you call your home.
We are busy preparing beautiful food ceremonies, workshops and concerts for you to enjoy (full program TBA).
What can you expect..
– Music&Dance
– Constellation work
– (Cacao)Ceremonies
– Dreamdinner Ceremony by the G(u)ardeners
– Workshops
– Nature walks
Around the program, there will be lots of free time to go on an adventure into nature, to make new friends or just rest.
There is a limited amount of spots so this gathering will be intimate (and safe).
€222,-
*Including all workshops, one meal per day** and 3 nights (Fri-Sat-Sun) at De Uelenspieghel, based on shared room accommodation. Extension of your stay is possible, based on availability. To reserve, please get in touch with Niels from de Uelenspieghel (info@uelenspieghel.nl).
---
**Please make sure to bring your own food for additional meals. There will be potluck moments every day, for the whole tribe to share in circle.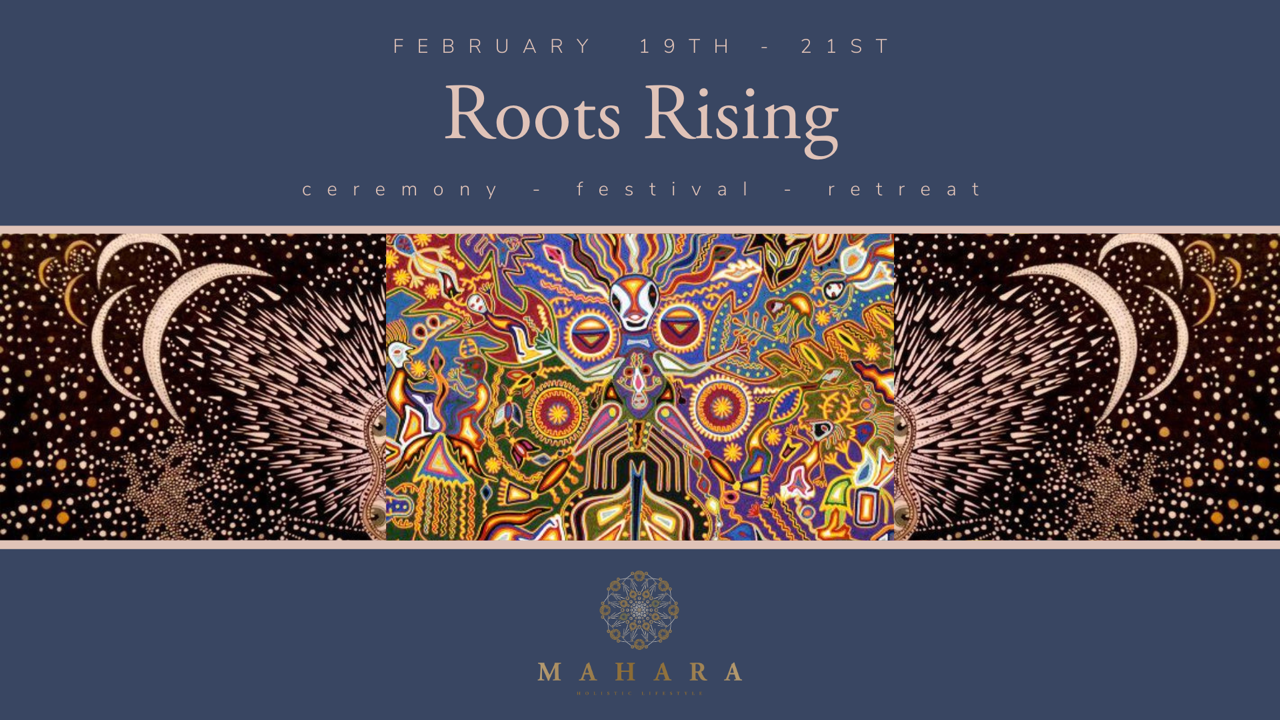 februari 19 @ 16:00 — februari 22 @ 11:00