Roots Rising
"Inner Achemy Retreat"
This is a call upon your winter spirit,
In February we gather around our inner fire to be, to breath, to share, to charge, to connect and to hold space for our deepest longing to nature and our connection.
We had to replace many events and gatherings but this one opened up with the possibility to come together in a small circle of connection.
There are just 12 spots and we have 6 shared rooms for 'couples' or dear friends. This will be because of the C. rules but now they are not only rules but as well possibilities to gather.
In Drenthe we have the right amount of space to share Mahara's inner retreat where we will focus on the inner alchemy of life and the cycles that are moving us trough these times.
The Programm wil follow soon but as we all know Mahara we will serve you the best with a joyful heart, delicious foods, music and moments of stillness and integration.
We intent to send you off with a full body, soul and spirit re-charge and new connections. For more info please write to maharamsterdam@gmail.com
With love,
Mahara
– Music&Dance
– (Cacao)Ceremonies
– Amazing Food
– Shared Potluck meal
– Workshops
– Nature walks
Around the program, there will be lots of free time to go on an adventure into nature, to make new friends or just rest.
There is a limited amount of spots so this gathering will be intimate (and safe).
€222,-
*Including all workshops, one meal per day** and 3 nights (Fri-Sat-Sun) at De Uelenspieghel, based on shared room accommodation. Extension of your stay is possible, based on availability. To reserve, please get in touch with Niels from de Uelenspieghel (info@uelenspieghel.nl).
---
**Please make sure to bring your own food for additional meals. There will be potluck moments every day, for the whole tribe to share in circle.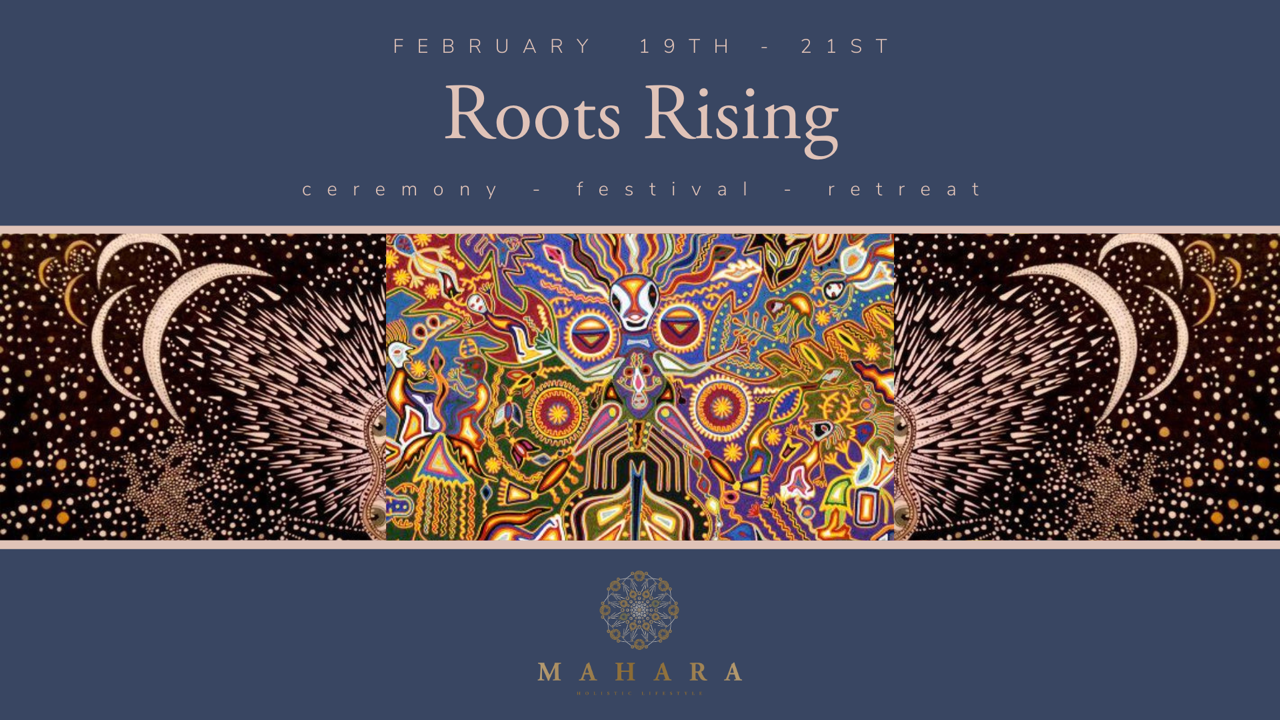 February 19 @ 16:00 — February 22 @ 11:00