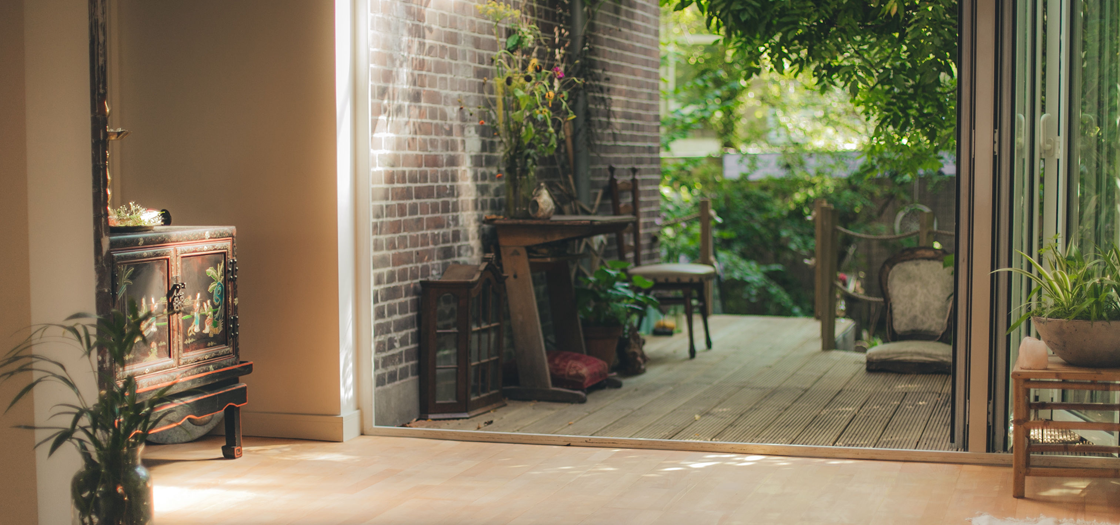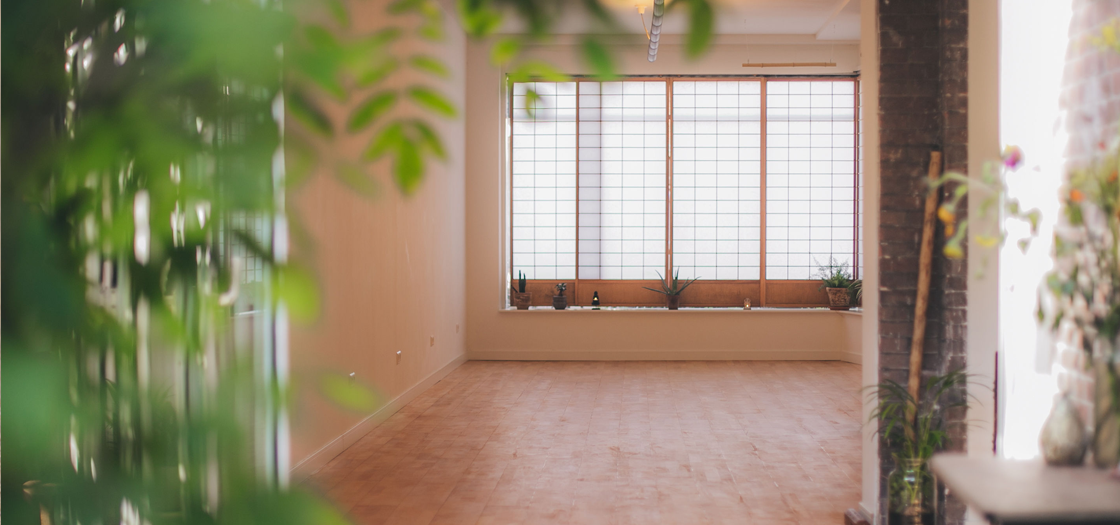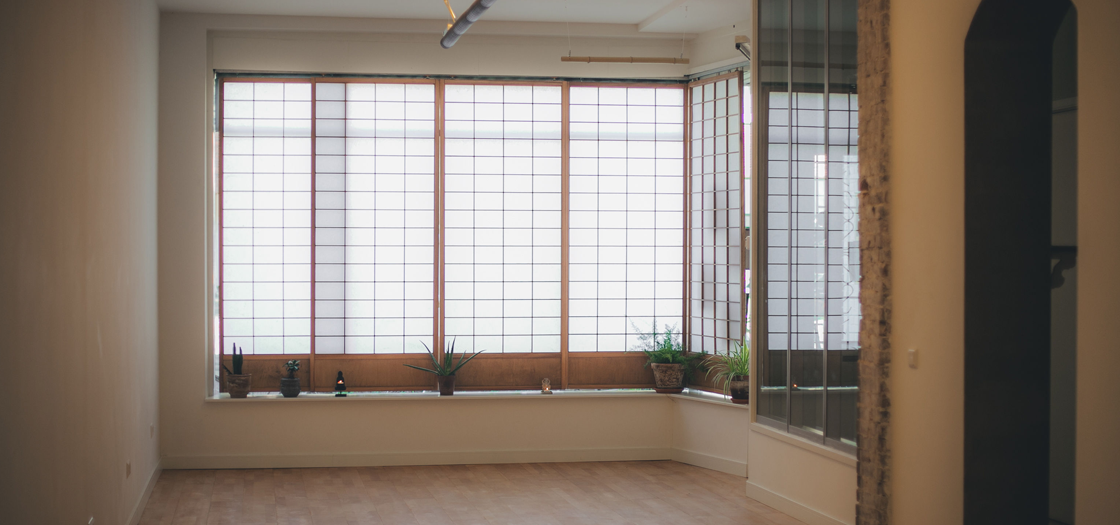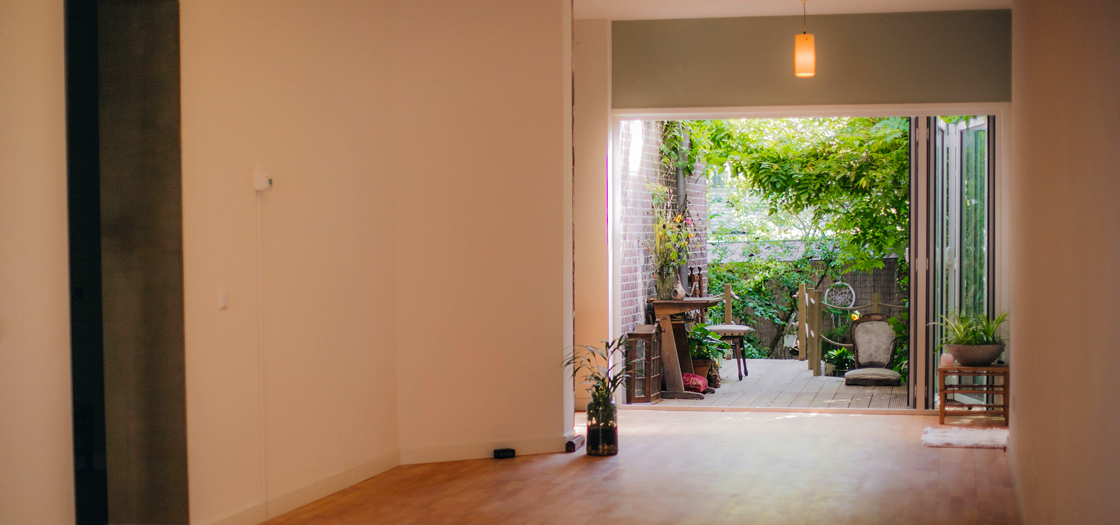 OUR CLASSES
OUR TEACHERS
PRICES
RENT OUR SPACES
Practices uniquely designed for you to breathe, expand, move, experience and explore your senses
SCHEDULE
Araham offers movement, dance, deepening classes and workshops,
holistic treatments and high vibrational food.
Do you want to experience the Art of Embodiment? Come and discover the body
as a gateway to transformation and growth.
You can also rent our space, which is suitable for workshops, courses and meetings.
Or private events, like ceremonies, baby blessings or birthdays.
We offer a diverse weekly program of authentic and traditional movement classes, from Indian temple dance,
martial arts and Chi Gong workshops to conscious classes
for children and intuitive drawing.
©MAHARARAHAM All Rights Reserved 2020/2021
Website Created by W-CREATE.ONLINE